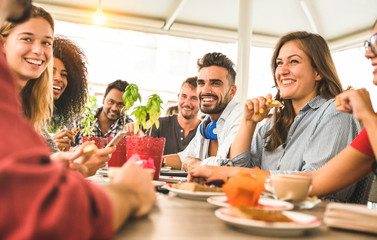 Welcome to the Mental Health Mini Challenge and congratulations on taking a step to help improve your health.
A healthy lifestyle can help prevent the onset or worsening of some mental health conditions. Eating healthy foods, exercising, getting enough sleep, and managing stress go a long way in making you mentally strong.
Over the next six weeks, you will learn more on these areas of healthy living and how you can improve them to increase your mental strength.